Event Planning & Management
Creative Management for all of your special events!
As an experienced Event Planner of over 20 years, and a professionally-trained Culinarian,
Stefanie works directly with only the finest-quality, most-reputable vendors to guarantee premier results for your event. Therefore, sometimes the cost is a bit higher, but together, the quality is incomparable. Big or small - Stefanie strives to provide you with the best experience for your budget, while maintaining the integrity of your unique event.
From Theme Development to Thank You Cards!
"Creating your signature day, your way!" - since 1999
Personal, Corporate, and Nonprofit Event Services
Event Planning and Management
Marketing and Promotion
Travel Planning and Management
(temporarily closed)
Complete Event Design
Event Timeline, Planning, & Management
Theme Development Services & Site Acquisition
Budget & Timeline Management
Vendor Acquisition & Contracting
Invitations, Announcements, Response Tracking Brochures, Programs
VIP, Concierge Services
On-site & Services Management
Catering & Menu Planning
Processional / Recessional Design
Table & Room Décor, Flowers, and Centerpieces
Entertainment, Bartenders, Waitstaff Photographers, Videographers
Party Favors / Logo'd Premiums, Giveaways Artisan Baked Goods, Sweets & Edible Favors Sweet Tables, Cake Tables
Custom Cakes, Cupcakes & Cookies
Event Promotion & Marketing
Digital & Conventional Marketing and Social Media Management
Newspaper/Magazines, Display Ads, Content Creation
Announcements, Promotions, Press Releases
Copy Writing , Photo Editing, Proofreading
Event Planning & Management Fees
Planning Fees, 15% of the total event cost
On-site Management, $40/hr. (min. 4-hours)
VIP, Concierge Services, $35/hr.
Other Billable Hours, $35/hr.
Does not include product costs. Minimum/other fees may apply.
REQUEST A QUOTE
* * * ALL EVENTS * * *
Wedding - Anniversary - Birthday - Baby Shower - Wedding Shower - Graduation - Military - Going Away - Retirement - Bar / Bat Mitzvah - Religious Events - Baptism - Communion - Confirmation - Funeral - Memorial - Holiday - Christmas - New Year - Thanksgiving - Mothers Day - Fathers Day - Halloween - Easter - Bachelor - Bachelorette - Company - Corporate - Nonprofit - Charity - Fundraiser - Auction - Annual Dinner - Reunion - Brunch - Dinner - Dance - Event - Party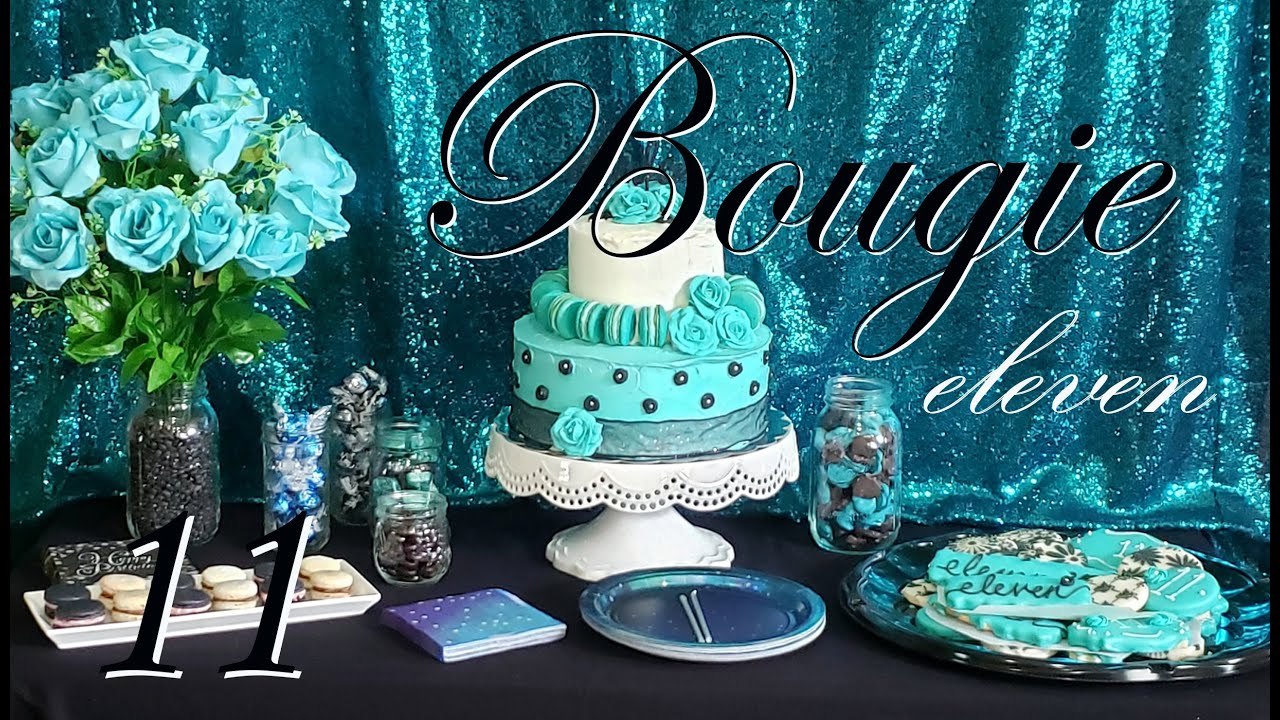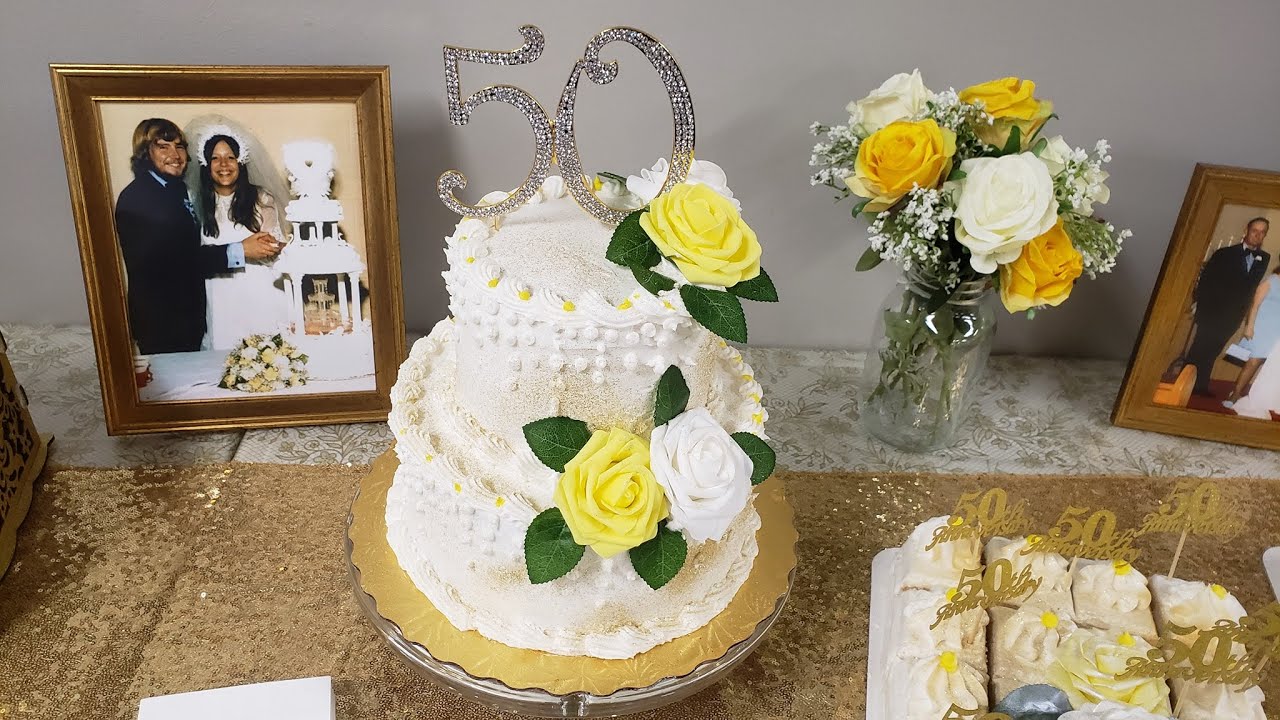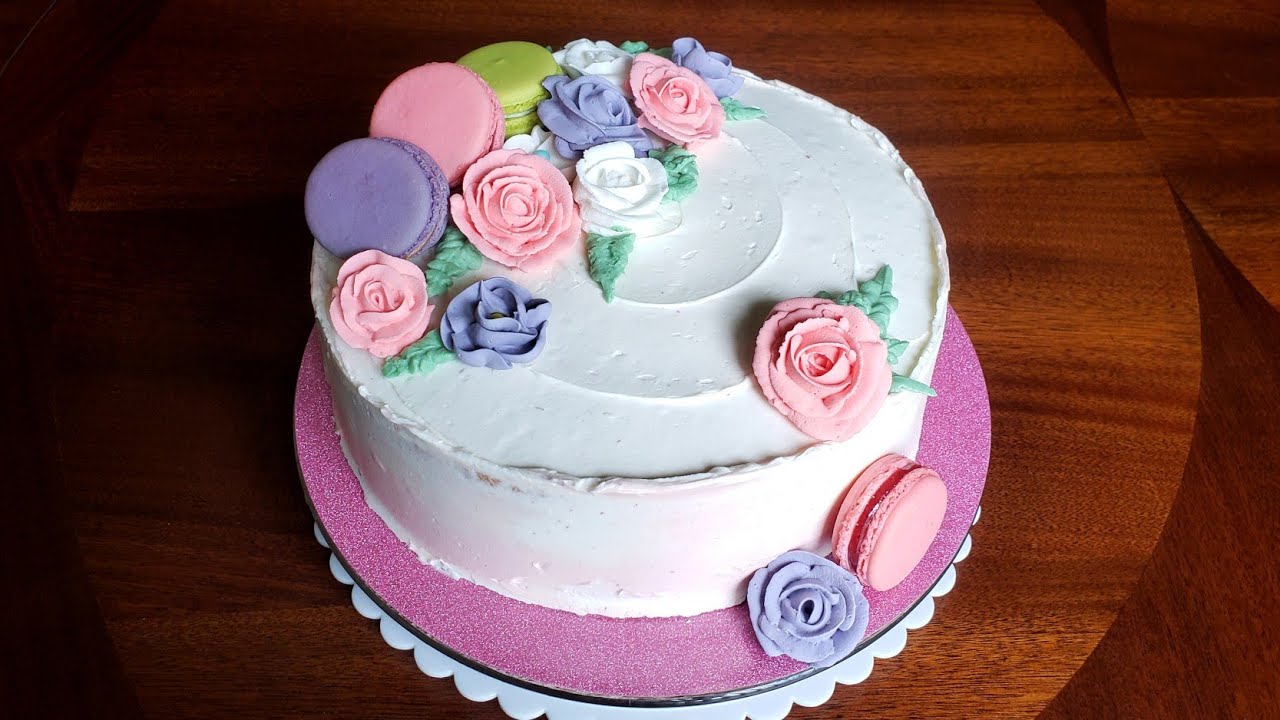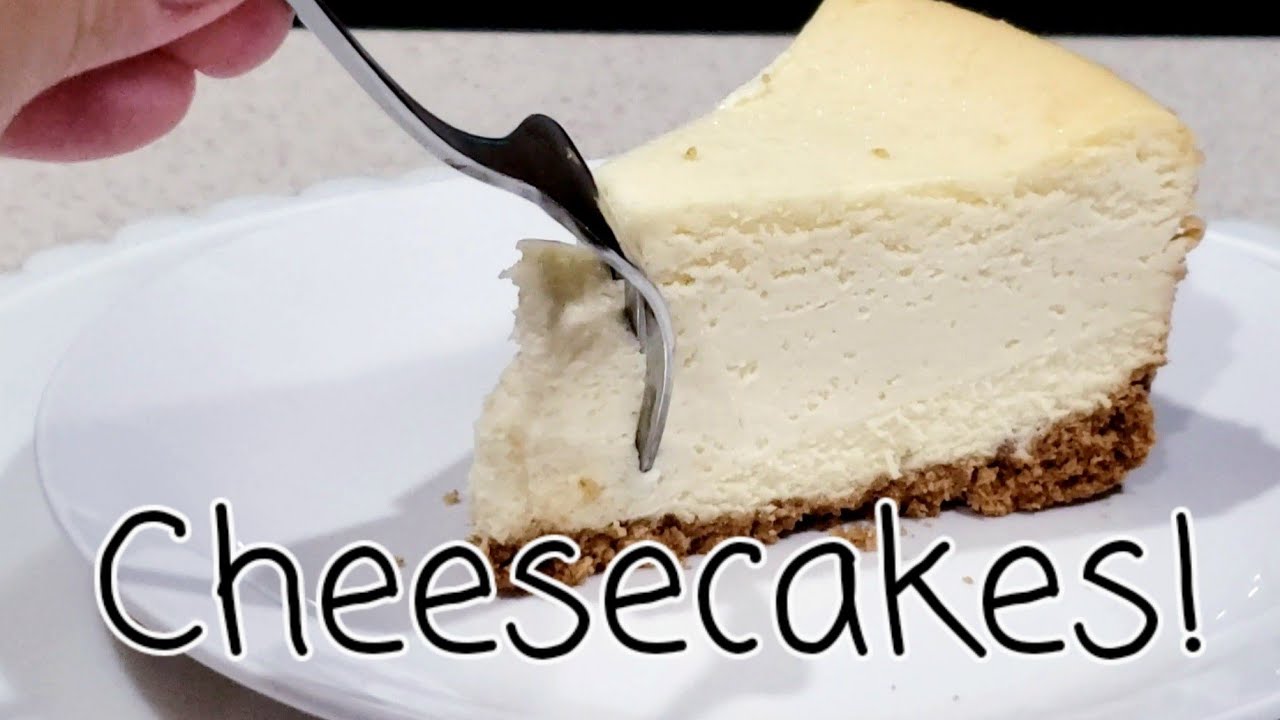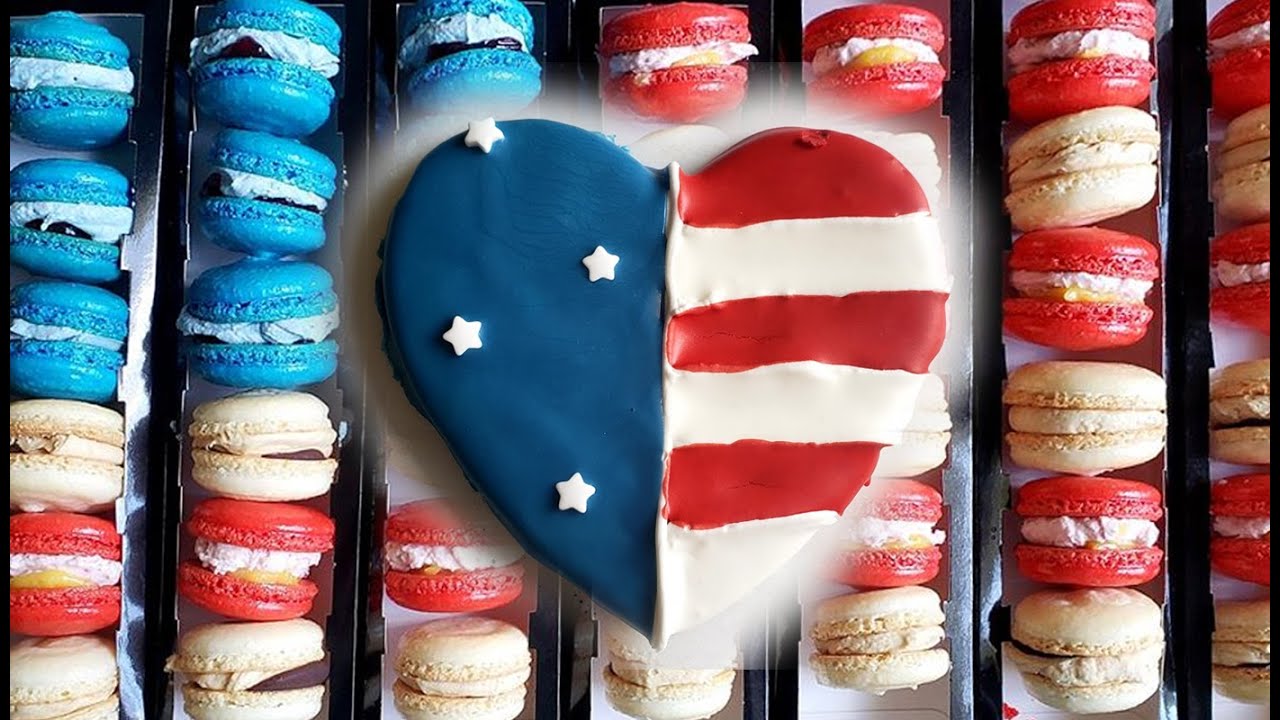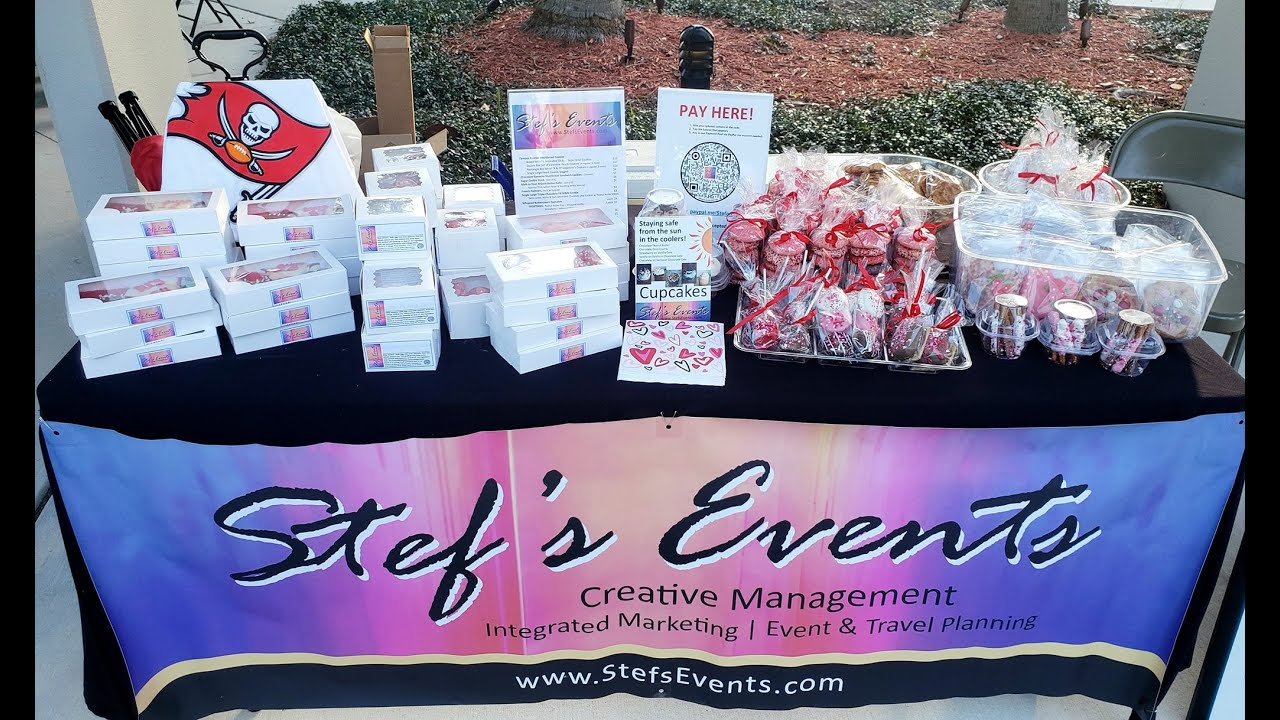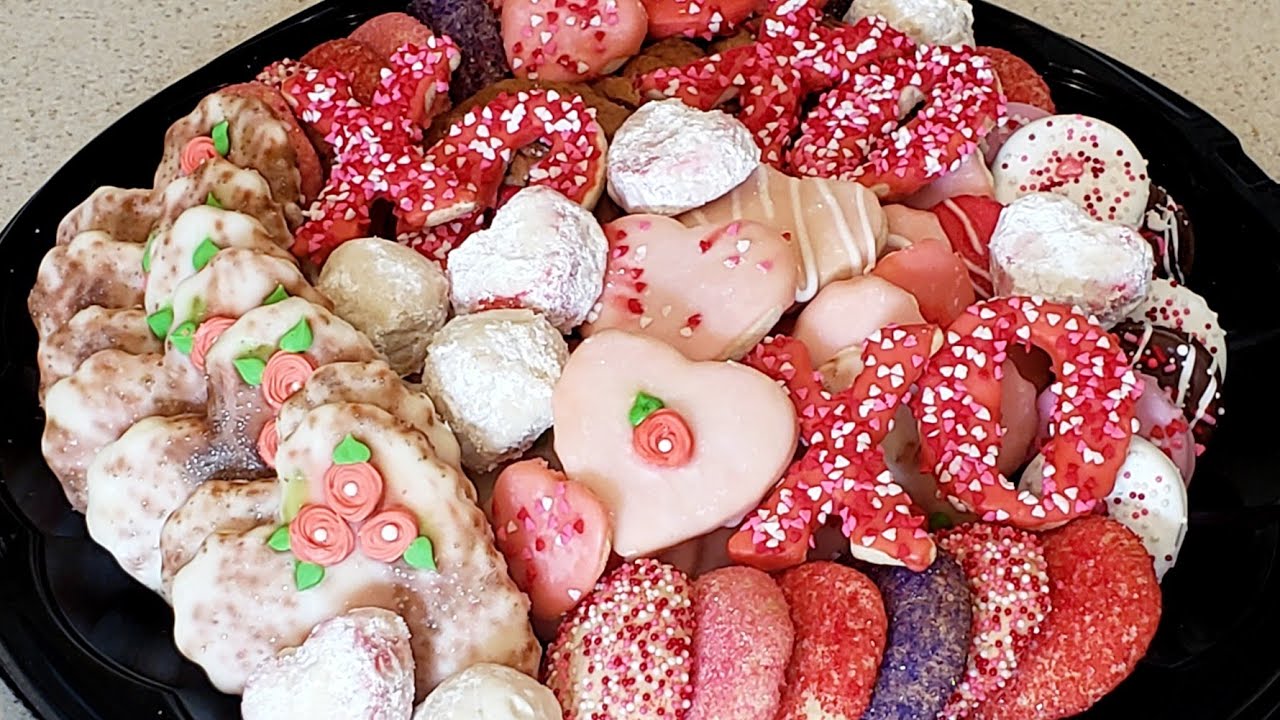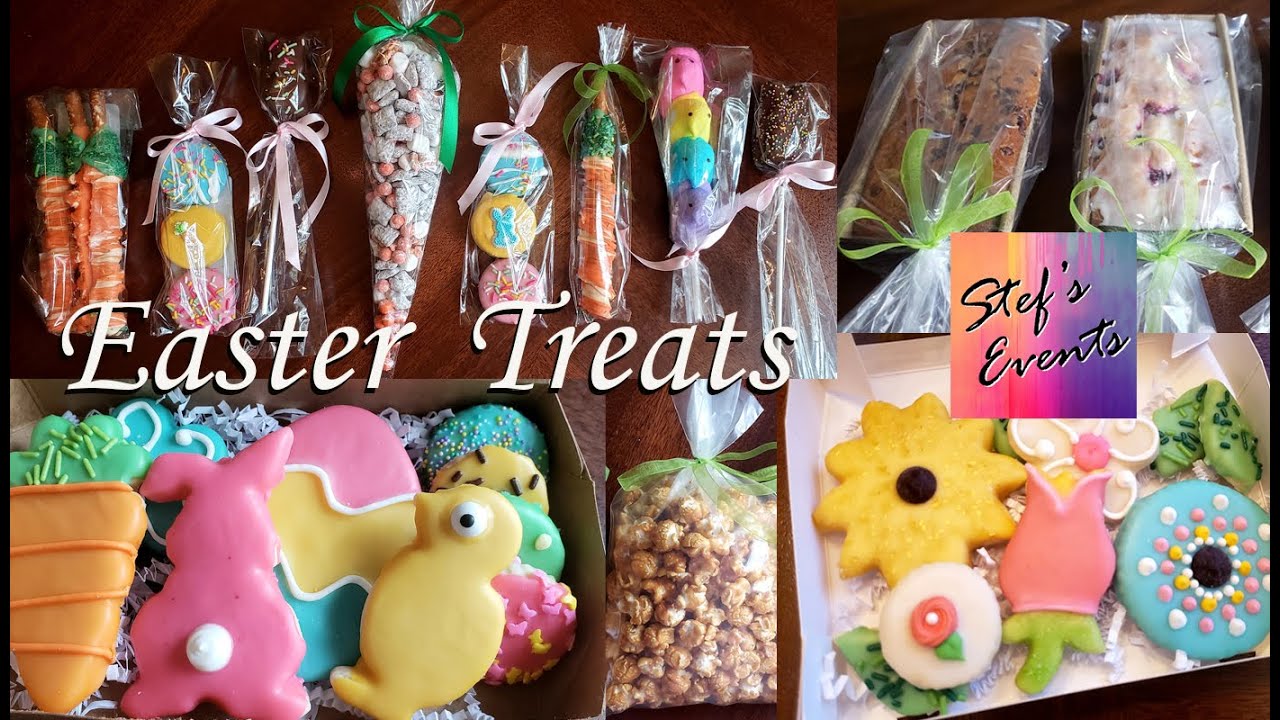 What Wedding services do you require?
____ Event Design:
You would like help coming up with a theme, choosing colors, and perhaps even selecting time of day. You want a custom designed event with features that reflect the style and interests of you and your fiancé. You would like a consultant to completely design, plan, and execute your wedding day from start to finish.
Planning Fees, 15% of the total event cost, Other Billable Hours, $35/hr.
____ Event Planning:
You have an idea of what you want for you wedding day. You have been browsing the bridal magazines and have kept clippings of things you like. Either you work a lot of hours and don't have time for planning or you just don't know where to start. A consultant will completely plan your event as you request from start to finish.
Planning Fees, 15% of the total event cost, Other Billable Hours, $35/hr.
____ Event Management:
You pretty much have things under control. You've secured your vendors, signed all the contracts, and taken care of most all details. But when you are walking down the aisle, you need someone to oversee your ceremony, timeline, reception, and vendors. You need a consultant to assist with the rehearsal and direct your ceremony on the wedding day. We will familiarize ourselves with your event plans and make sure your day runs smoothly! This is a "day-of" or "two-day" service.
On-site Management $40/hr., minimum 4 hours, plus $35/hr. preparation time beforehand.
View
Stefanie's Design Portfolio
which includes pieces of the following:
Graphic Design, Content, Copy, and Photography Samples:
Newspaper, Brochures, Display Ads, Booklets, Catalogs, Posters, Post Cards, Invitations, Programs, Newsletters, Other Media, Article Writing, Photojournalism, Editing, Photo Editing.